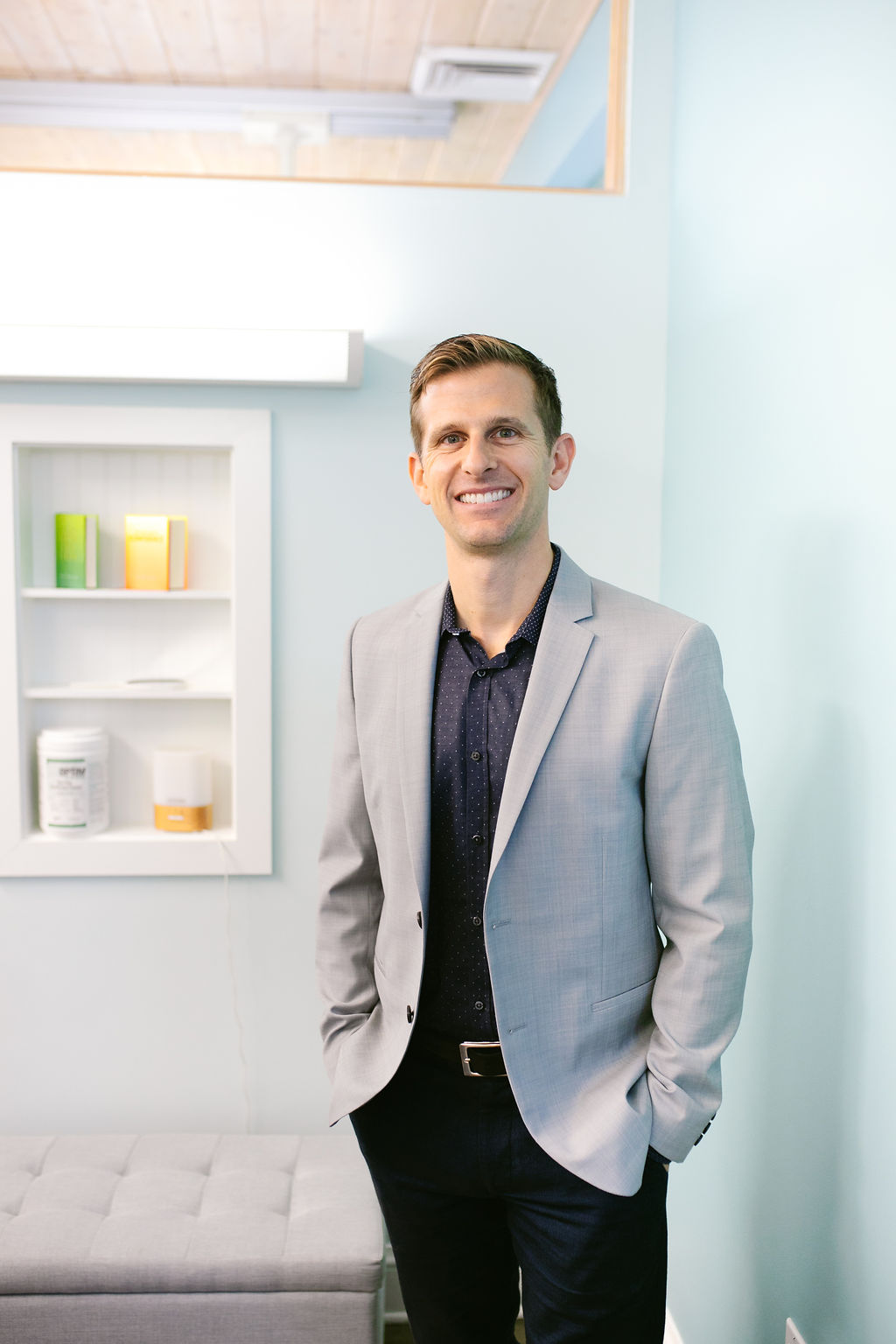 Compassionate Endodontic Care
Your initial appointment with us is necessary to thoroughly diagnose, evaluate your condition and discuss treatment options. Dr. Tigrett utilizes a variety of diagnostics tools and techniques to determine how to proceed with your endodontic treatment.
Every patient is unique and each endodontic case is unique. In some circumstances there may be better options than a root canal treatment which is why we are committed to working closely with your dentist and other specialist to determined the best approach that fits your needs.
Following this initial consultation if root canal treatment is needed, we will schedule your appointment. For those patients who are in pain, we may initiate treatment at the first appointment.
We Look Forward To Being of
Service to You!
First Visit to Modern Endo of Napa
When you schedule your appointment, we will email you a welcome letter from info@endonapa.com that will provide you a secure password to complete your online registration. This will save you time during your appointment check-in. Please let us know at this time if you have any dental insurance that you would like to use so we can check your benefits ahead of time.
Contact us at (707) 265-7790  Se Habla Español.
Please advise us if you have a medical condition that may be of concern prior to any treatment (i.e. diabetes, high blood pressure, artificial heart valves and joints, rheumatic fever, etc.) or if you are on any medication (i.e. heart medications, aspirin, anticoagulant therapy, Fosamax or other Bisphosphonates for treating bone loss, etc.)
What To Bring?
Prior to your consultation please provide the following information:
A list of medications you are presently taking

The referral slips and any x-rays from your dentist

Any dental insurance card and information
IMPORTANT: All patients under the age of 18 must be accompanied by a parent or guardian at each visit.
X-Rays & Digital Imaging
Your dentist may send one or more x-rays for us to review prior to your initial consultation. Although these x-rays are helpful in diagnosing your treatment, one or more digital x-rays will be taken at your consultation appointment to provide a more precise view of the tooth. Our practice is outfitted exclusively with digital x-ray equipment. These digital x-rays are also utilized during the treatment. Rest assured that any x-rays taken at our office are critical to your treatment. You may also be assured that our low dose digital x-rays are designed to limit radiation exposure.
In addition to digital x-rays Modern Endo of Napa is also equipped with Dentsply - Sirona CBCT 3-dimensional digital imaging system.  This provides an unparalleled diagnostic view.
Patient Reviews
Find out what our patients have to say about us. 
Ryan Tigrett D.D.S.

Diplomate,

American Board of Endodontics
We would love to hear from you!
Phone: 707-265-7790
Fax: 707-265-7793
Email: info@endonapa.com
Se Habla Español.
3448 Villa Lane
Suite 101
Napa, CA 94558
Our Office Hours:
We are open five days a week. Monday to Friday from 8:00am to 5:00pm.
Proudly Serving The Cities of: 
Napa CA Vallejo CA American Canyon CA Saint Helena CA  
Sonoma CA Fairfield CA   Benicia CA   Calistoga CA  
Santa Rosa CA  Yountville CA