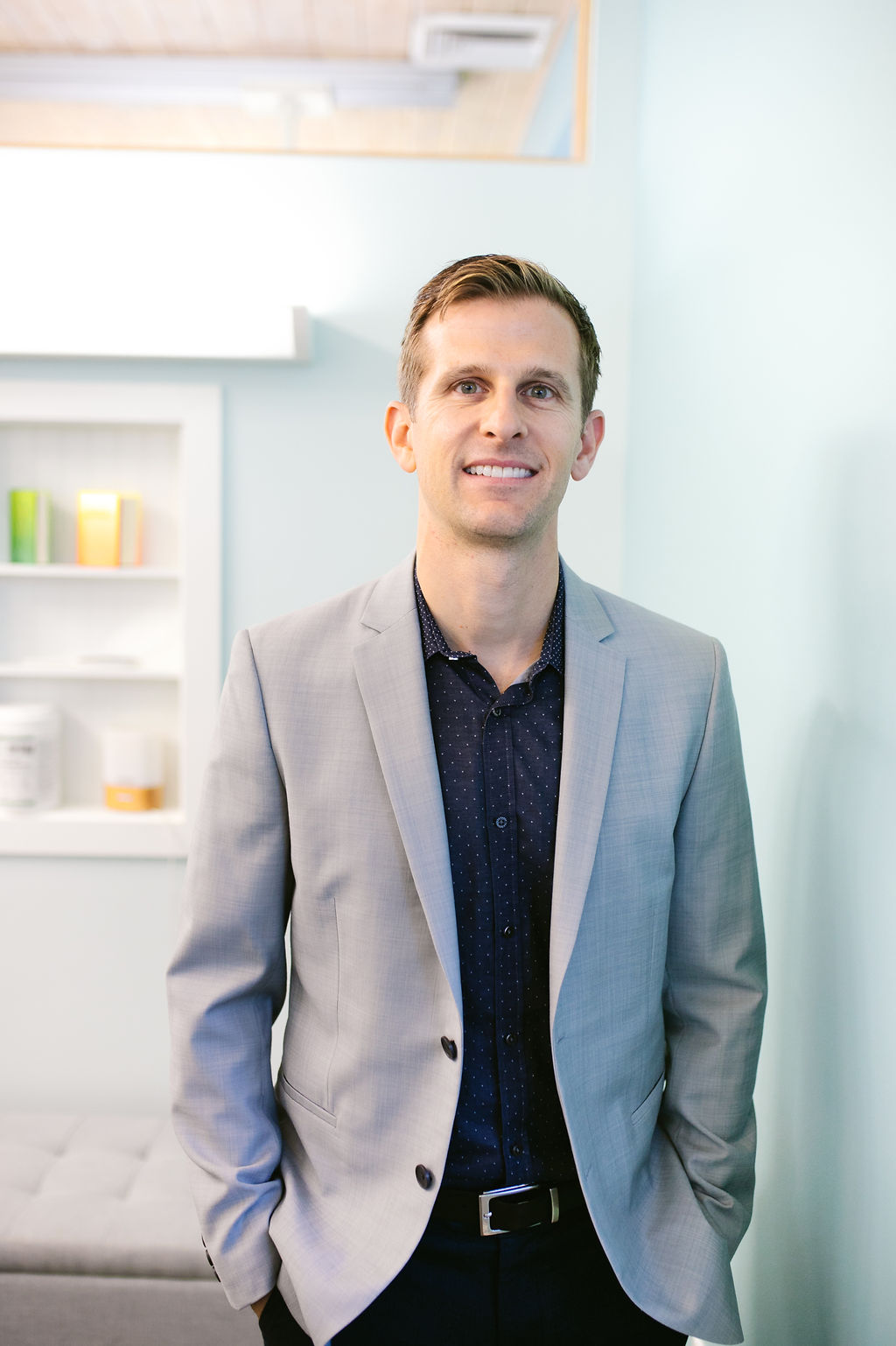 Dr. Ryan M. Tigrett, DDS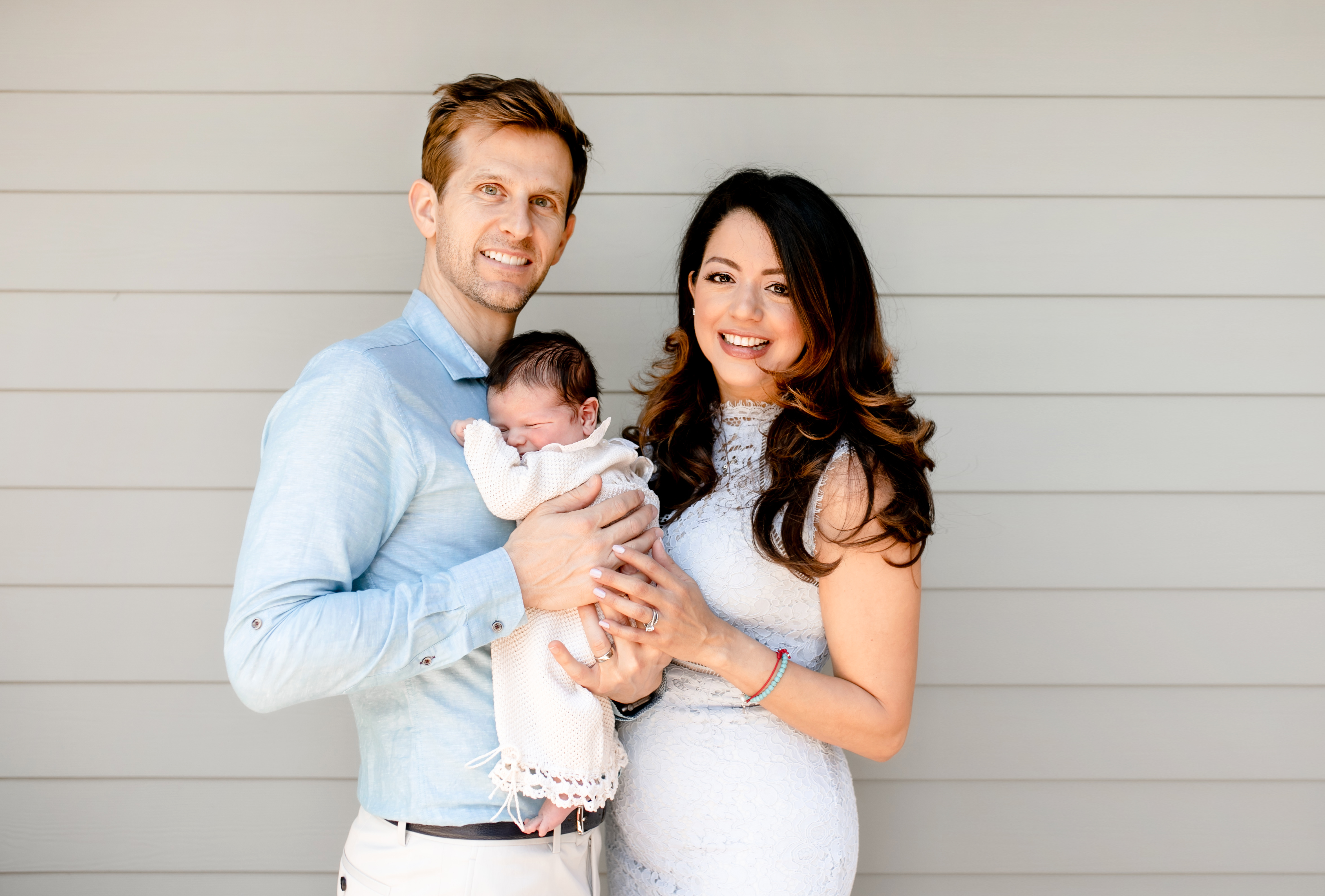 On behalf of our entire team, I warmly welcome you to Modern Endo of Napa! I am honored that you have chosen our endodontic practice for the care of your natural teeth.
A little about me; I graduated with B.S. in Physiology and Neurobiology from the University of Maryland. I first went into the medical research field after my mom, late JoAnn Tigrett, fought a 12-year-long battle with cancer. I guess she was my first inspiration in the healthcare field.
After a short time in medical research, I decided to go in dental school.   My search for the best dental education led me across the country to San Francisco to attend the highly regarded University of the Pacific, Arthur A. Dugoni School of Dentistry. With some of the best faculty, lifelong colleagues and advanced education programs they continue to enrich my professional life.
Following graduation, I wanted to expand my knowledge in emergency care through a hospital-based residency program.  I selected a level-1 trauma center in Denver, Colorado; where I was able to provide dental care for patients with traumatic injuries, complex medical needs and dental emergencies.  As a bonus, it was another great city.  I enjoyed the outdoors, hiking and snowboarding, in the Rocky Mountains.
During residency, I discovered my passion for the compassionate treatment of emergency patients.  The hospital also allowed me to develop skills repairing teeth with extra precision, through a microscope. This drove me to further my education through my endodontic residency at Nova Southeastern University in sunny South Florida. Another bonus, this is where I met my lovely wife, Wendy Barba (meet Wendy below).
While working to become an endodontist, I led research projects on several dental products currently being used in the dental field.  Compiling a portfolio of successful treatments and passing rigorous written and oral exams; I am proud to be Board Certified, earning the title of Diplomate of the American Board of Endodontics. I am an active member of the American Dental Association, the American Association of Endodontists, the California Dental Association, the Napa-Solano Dental Society, Spear Study Club.
Fun Facts About Me: When outside the office I love to spend time with my family, even more now with our first son, Matteo. I also love to read, snowboard, travel, go wine tasting and spend time with family and friends. Love to practice my Spanish and Italian for when I visit my wife's family and my mom's family in Italy.  Born and raised in the small town of Hagerstown, Maryland. Proud brother to Mikael Tigrett, who also moved to Napa Valley exactly a year before we made the move to wine country. It's been great building memories in Napa Valley's heartwarming community.
Please feel free to contact us for help with your endodontic care. We love to hear feedback from our past patients and always appreciate referrals. Help your friends that are in need of root canal treatment find us.
You can reach us at (707) 265-7790 to make an appointment or email me at info@endonapa.com
Ryan Tigrett D.D.S.

Diplomate,

American Board of Endodontics
We would love to hear from you!
Phone: 707-265-7790
Fax: 707-265-7793
Email: info@endonapa.com
Se Habla Español.
3448 Villa Lane
Suite 101
Napa, CA 94558
Our Office Hours:
We are open five days a week. Monday to Friday from 8:00am to 5:00pm.
Proudly Serving The Cities of: 
Napa CA Vallejo CA American Canyon CA Saint Helena CA  
Sonoma CA Fairfield CA   Benicia CA   Calistoga CA  
Santa Rosa CA  Yountville CA